About UBKV
Uttar Banga Krishi Vishwavidyalaya is an agricultural university in Pundibari about 11 km North-West of Cooch Behar, West Bengal, India. It has faculties of Agricultural Engineering, Agriculture and Horticulture.The northern part of West Bengal is endowed with diverse natural resources like rivers, forest, economic plant resources, agro-ecosystem, biodiversity, etc., with extremely responsive rural communities. It comprises old alluvial, terai and hill zones distributed in eight northern districts of West Bengal (Alipurduar, Cooch Behar, Darjeeling, Jalpaiguri, Kalimpong, Malda, Dakshin Dinajpur and Uttar Dinajpur).

Read more
Convocations Held (1st to 6th)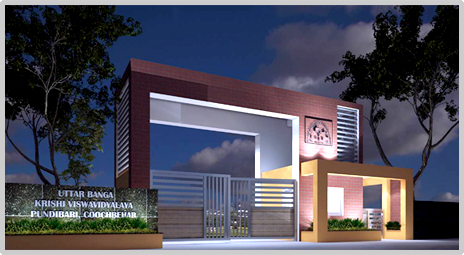 Vice Chancellor's Corner
I am honored to address you as the Vice-Chancellor of Uttar Banga Krishi Viswavidyalaya, a renowned institution dedicated to agricultural education, research, and extension development. Today, I want to emphasize our shared commitment to agricultural development and the empowerment of farmers and farm women in our region.
Agriculture has always been the backbone of our nation's economy, and it plays a crucial role in ensuring food security and livelihoods for millions of people. However, it is not just an occupation; it is a way of life for a significant portion of our population. Therefore, our responsibility as an agricultural university goes beyond academic excellence; it extends to fostering innovation, research, and outreach to make a real impact on the ground. …

Read more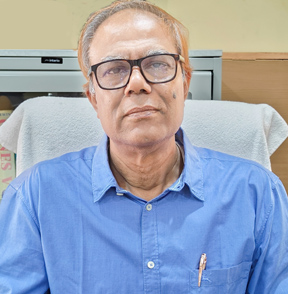 Prof. Debabrata Basu