About UBKV
Uttar Banga Krishi Vishwavidyalaya is an agricultural university in Pundibari about 11 km North-West of Cooch Behar, West Bengal, India. It has faculties of Agricultural Engineering, Agriculture and Horticulture.The northern part of West Bengal is endowed with diverse natural resources like rivers, forest, economic plant resources, agro-ecosystem, biodiversity, etc., with extremely responsive rural communities. It comprises old alluvial, terai and hill zones distributed in eight northern districts of West Bengal (Alipurduar, Cooch Behar, Darjeeling, Jalpaiguri, Kalimpong, Malda, Dakshin Dinajpur and Uttar Dinajpur).

Read more
Registration for 7th Convocations
Convocations Held (1st to 6th)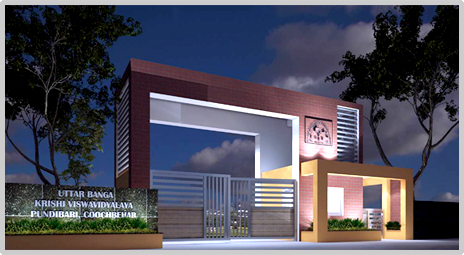 Vice Chancellor's Corner
It is a matter of pride for everyone associated with Uttar Banga Krishi Viswavidyalaya that our alma matter, UBKV legitimately found a place in the list of accreditated universities of India. It is further heartening to note that the Faculty of Agriculture under Uttar Banga Krishi Viswavidyalaya was accreditated by Indian Council of Agricultural Research in this year. My congratulation to each and everyone of you more particularly to those faculties and researchers whose contribution was instrumental in earning the feat. This is a recognition that has increased our responsibilities many fold – responsibilities not only to out perform our own performances through continued value added contributions but also to climb the remaining steps in the ladder to reach the top at least among agricultural universities….

Read more
Message from Vice-Chancellor on "World Water Day" 22nd March, 2021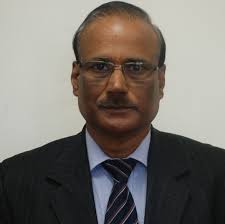 Dr. Swarup Kumar Chakrabarti