Head
Background
State Government established a satellite campus, comprising of one agricultural College and Regional Research Station at Pundibari of Cooch Behar district under Bidhan Chandra Krishi Viswavidyalaya in 1979.The Department of Plant Pathology started in the very year as a subunit of the main Department at Bidhan Chandra Krishi Viswavidyalaya at Mohanpur, Nadia, West Bengal.The Government of West Bengal for the purpose of establishment of an University through West Bengal Act XX of 2000 with the jurisdiction area of six northern districts of West Bengal. The University started functioning from 1st February, 2001 only with its Headquarter at Pundibari 16 kms away from Cooch Behar district H.Q. Hence the Department became an independent Department under Faculty of Agriculture since 2001. 

Since then the department is working on different aspects of host –pathogen interaction, conservation agriculture, organic cultivation, biological control though externally funded projects.
Our Endeavour
| Undergraduate and Post graduate studies | | Hands on Training on Mushrooms Production Technology |
| --- | --- | --- |
| The Department has art of state teaching facilities with audio-visual aids and more emphasis on practical training. Interactive sessions are designed to give the students an opportunity to develop communication skills with acquiring knowledge through knowledge sharing. | |  The students during 8thterm of their graduation are offered hands on training on mushroom cultivation and spawn production to expose them to the techniques of isolation, maintenance, multiplication of cultures. Spawn preparation and mushroom cultivation on a commercial basis are taught for entrepreneurship development. |
| Along with mushroom production training the students of 8th term are also exposed to the techniques of mass production of bio-control agents and their formulation with an aim to give the students an idea about the rquirements/ precautions/ problems and their possible solutions for establishment of a bio-inoculants lab. | | The teachers and scientists from the Department are regularly visited by the farmers for advisory on plant health management, often the scientists too visit the farmers if required depending on the prevailing situation. |
Intake Capacity
M.Sc.: 5
Ph.D.: As per provision
Courses Offered
Several courses were offered in PG level on the prescribed 
Syllabus
.
Faculty and Staff members of the Department of Plant Pathology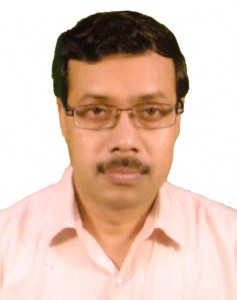 Prof. A. K. Chowdhury 
E-mail:
[email protected]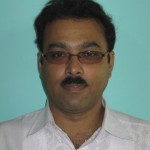 Prof. P. M. Bhattacharya 
E-mail:
[email protected]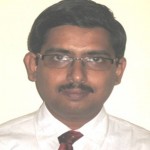 Prof. Ayon Roy 
E-mail:
[email protected]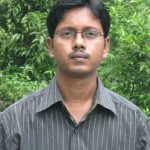 Dr. S. Khalko
E-mail:
[email protected]
Dr. S. Bandyopadhyay
E-mail:
[email protected]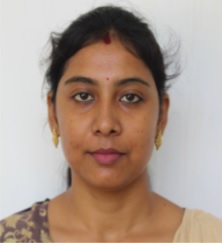 Mrs. Srima Das
E-mail:
[email protected]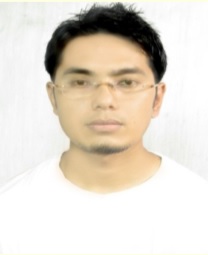 Mr. Rakesh Yonzone
E-mail:
[email protected]
---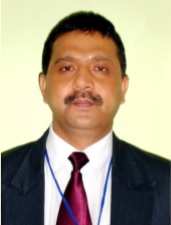 Dr. Binay Raj Sharma
E-mail:
[email protected]
---

Md. Ali Azgar
E-mail:
[email protected]
---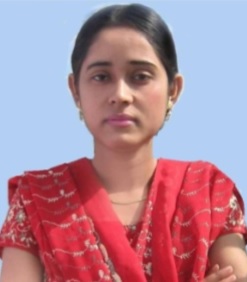 Dr. Anamika Debnath
E-mail:
[email protected]
---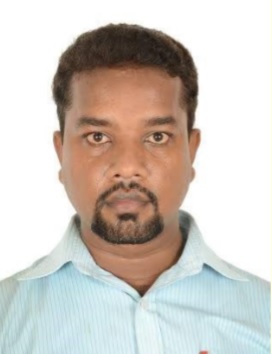 Dr. Satyajit Hembram
E-mail:
[email protected]
---
| | |
| --- | --- |
|   | Mr. Somnath Bhattacharya Phone: +91-9474331881 E-mail: [email protected] Designation: Technical Assistant Grade-I |